The Third International Conference on Women's Work in Music
Bangor University, Wales, 1–3 September 2021 (Online)
Following on from our first two Conferences (2017, 2019), we are pleased to announce that the Third International Conference on Women's Work in Music will take place on 1-3 September 2021. The conference will be held online this year, and will provide virtual spaces for discussion, music and networking.
The Conference will celebrate the achievements of women musicians, and aims to critically explore and discuss the changing contexts of women's work in music on the international stage. The conference aims to bring together academics, composers, performers and music professionals from around the world to share their research and experience of all aspects of women working in music, past, present and future.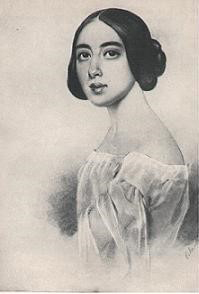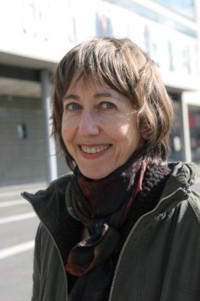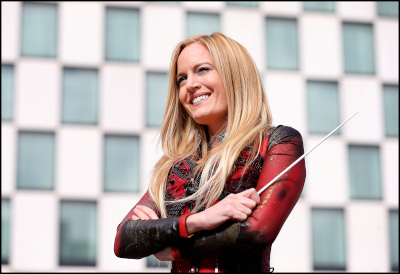 Left: Pauline Viardot Centre: Dr Florence Launay Right: Eimear Noone (Image c.Steve Humphreys)
Virtuosa
This year marks the 200th anniversary of the virtuosa composer-performer Pauline Viardot (1821-1910), and we are delighted that Dr. Florence Launay, renowned expert on French nineteenth-century female musicians, will be giving a Keynote Presentation. The virtuosa Irish composer-conductor Eimear Noone will give a Keynote on her award-winning compositions for film and video game music and her work as a conductor of some of the world's leading symphony orchestras. Eimear Noone made it into the history books last year when she became the first female to conduct at the 92nd Oscars Academy Awards Ceremony (February 2020).
Concert
To mark the centenary of the Music School at Bangor University, the Programme will include a recital given by Sioned Terry (mezzo-soprano) and Iwan Llewelyn-Jones (piano) of art songs by Welsh female composers – including Dilys Elwyn-Edwards (1918-2012), a composer very much associated with music at Bangor. 
Panel
The Programme will include a panel of leaders drawn from academia and the music industries who will discuss the impact of the pandemic on women working in music.